Our Office
Our office is conveniently located at:
1515 Summer St, Suite 101
Stamford, CT 06905
Entrance is on Second Street at street level.
There is a parking garage for our office, located next to the building on Second Street.
Phone Numbers
Call Us at (203) 323-8171
Our Fax (203) 323-7122
Office Hours
Monday 9:00am to 5:00pm
Tuesday 9:00am to 6:00pm
Wednesday 9:00am to 6:00pm
Thursday 9:00am to 5:00pm
Friday 9:00am to 5:00pm
Saturday 9:00am to 2:00pm
We accept walk-ins on Saturdays only.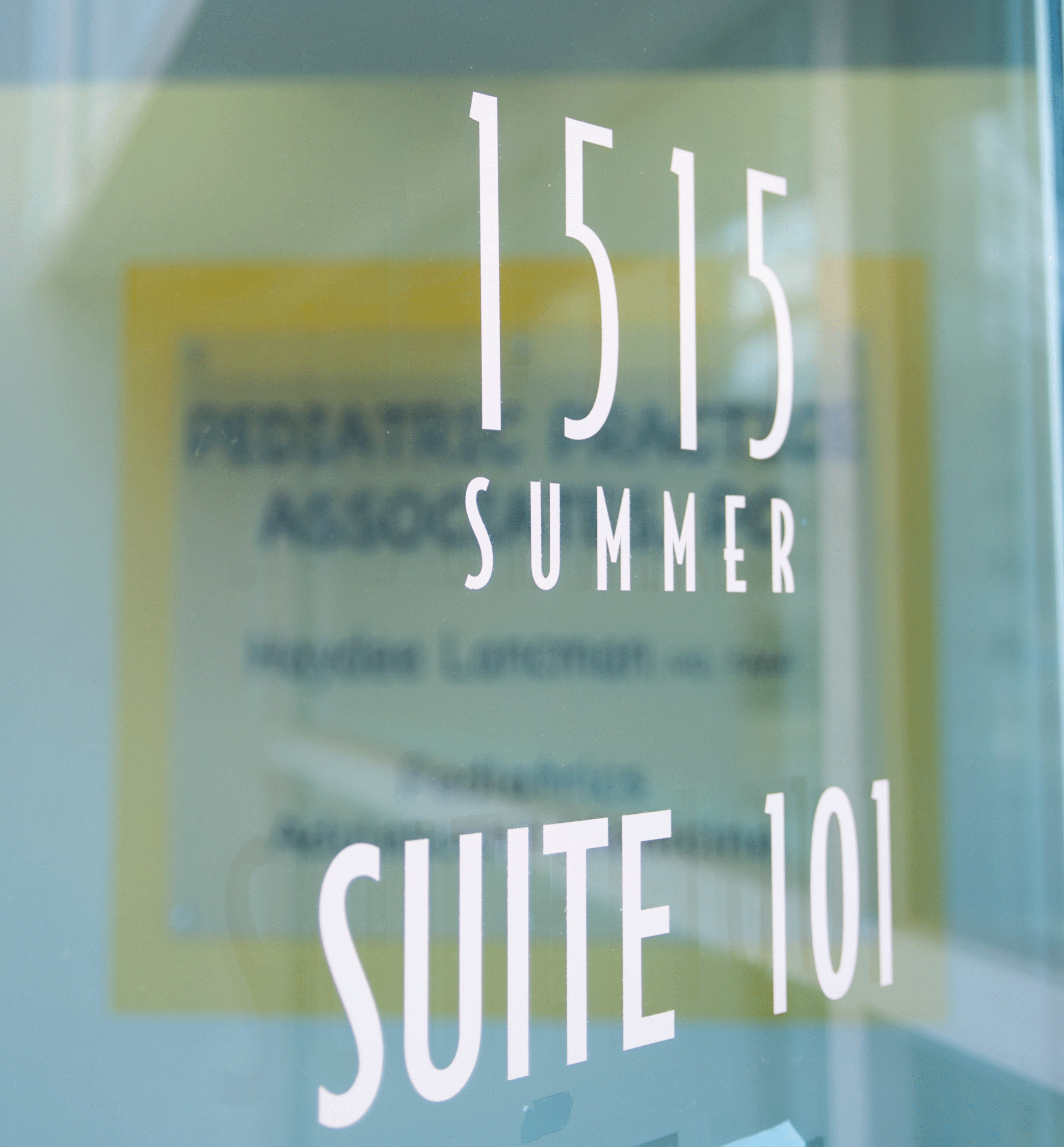 Directions
For driving directions to our offices, click the directions button on the map below!